Welcome to Italian Spirits!
At Italian Spirits, we are passionate about promoting and sharing the finest Italian spirits and liqueurs with the United States. We believe that Italy's rich cultural heritage, dedication to craftsmanship, and exceptional quality are worth celebrating and experiencing firsthand.
Our mission is to introduce discerning individuals like you to the world of Italian spirits, showcasing the best brands and highlighting the stories behind these exceptional products. We have curated a carefully selected collection of the highest quality spirits and liqueurs from Italy, representing the essence of Italian craftsmanship and tradition.
Italy has a long-standing reputation for producing some of the most iconic and sought-after spirits and liqueurs in the world. From the bittersweet allure of Campari to the captivating licorice flavors of Sambuca, each bottle tells a story and embodies the artistry and passion of its creators.
We work directly with renowned distilleries and artisanal producers across Italy, forging strong partnerships to bring you an unparalleled selection of Italian spirits. Our commitment to quality means that every brand we represent undergoes a meticulous evaluation process to ensure that it meets our rigorous standards.
At Italian Spirits, we are not just purveyors of fine spirits; we are advocates for Italian culture, tradition, and excellence. We aim to provide a comprehensive platform where enthusiasts, connoisseurs, and curious individuals alike can discover and learn about the captivating world of Italian spirits.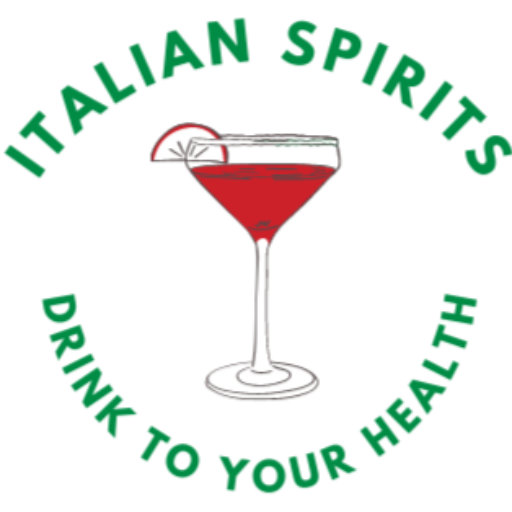 Whether you are a seasoned aficionado seeking rare and limited-edition releases or a novice eager to explore new flavors and cocktail possibilities, we are here to guide you on a journey of taste and discovery. Our website features detailed product descriptions, tasting notes, and cocktail recipes to help you make informed choices and unleash your creativity in the world of mixology.
Customer satisfaction is at the heart of our philosophy. We strive to provide exceptional service, ensuring that your shopping experience with us is seamless and enjoyable. Our team is always available to answer any questions you may have, offer recommendations, or assist you in finding that perfect bottle for a special occasion.
Join us in celebrating the artistry, tradition, and flavors of Italian spirits. Explore our curated collection, immerse yourself in the stories behind each brand, and elevate your drinking experience with the finest Italian spirits and liqueurs available in the United States.
Raise your glass, savor the moment, and let Italian Spirits be your gateway to the world of la dolce vita…. Salute!